The Agrarian Long Lunch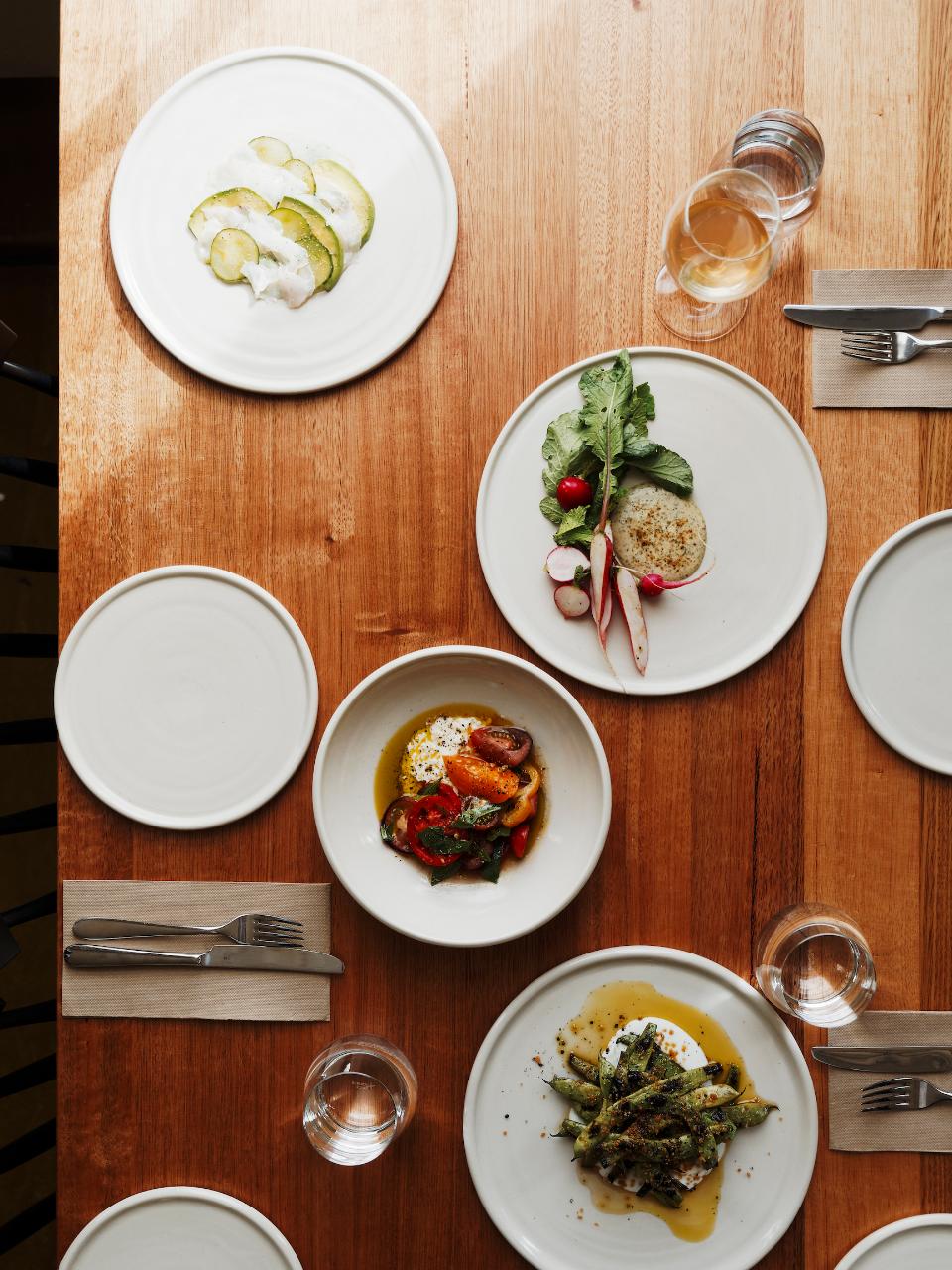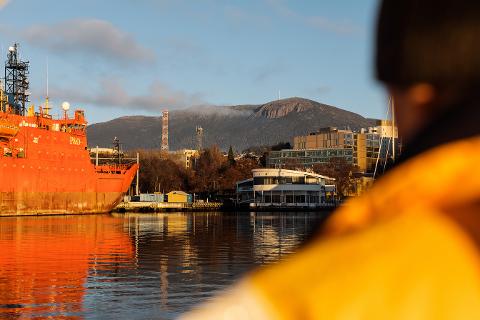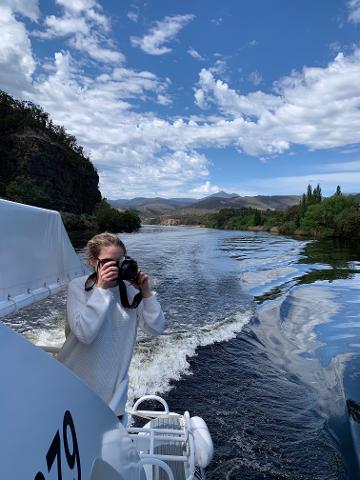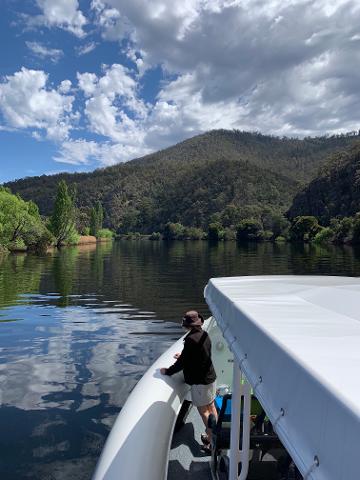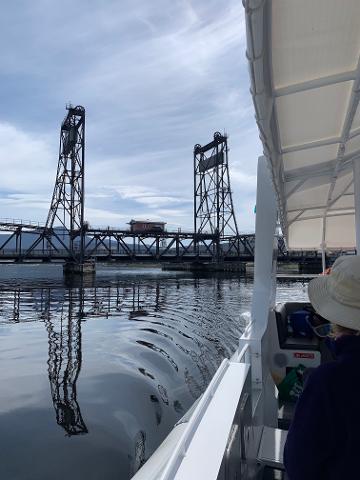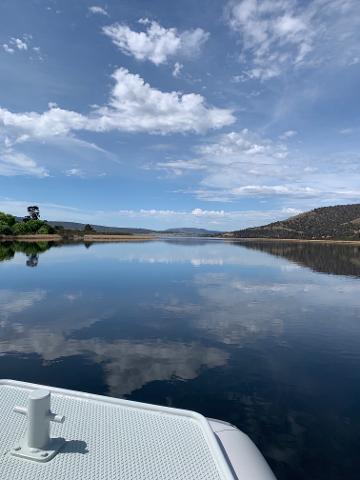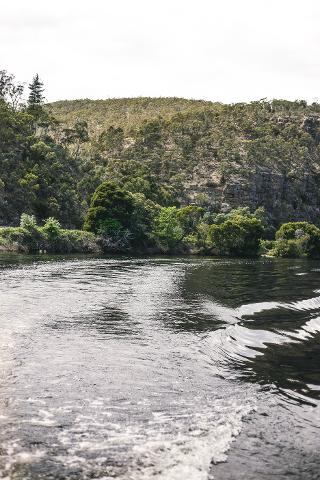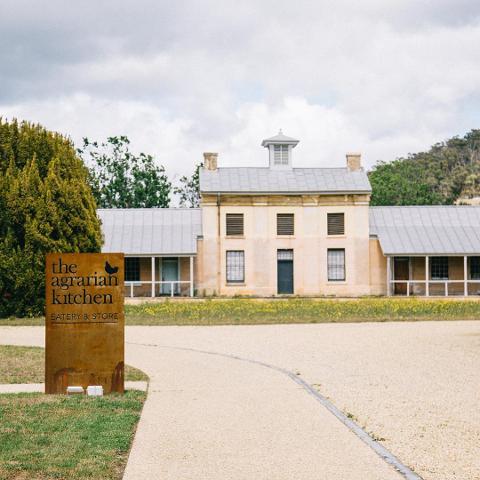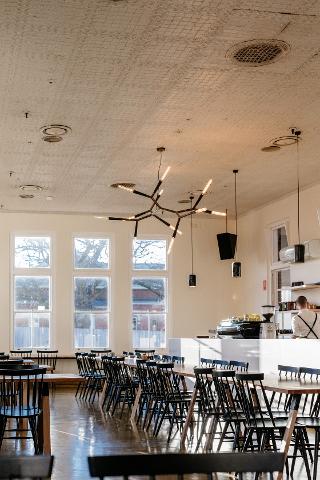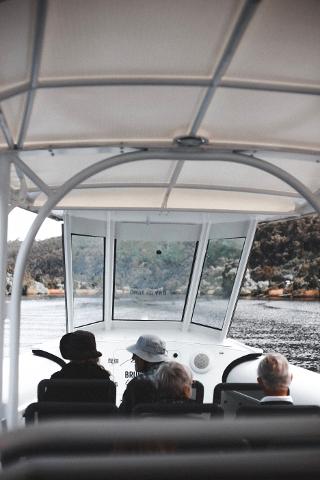 Duration: 6 Hours (approx.)
Product code: P53H3P
Leaving from Hobart
Join us for a day out from Hobart aboard "Wild Thing" as we journey north up the River Derwent to Tasmania's number 1 restaurant, The Agrarian Kitchen Eatery.
The cruise up to New Norfolk is full of excitement. We pass under the Tasman Bridge, the industrial zinc works site and MONA before reaching the Bridgewater bridge, which is raised for us to pass.
Beyond the bridge the river narrows and calms. We pass vineyards, cherry farms and sandstone cliffs before arriving in New Norfolk and making our way up to The Agrarian Eatery which has repurposed part of Willow Court - the town's old mental asylum!
Today's experience is a shared feast in a private room with us trusting the skilled chefs to feed us based on what is in season from their cooking school and farm, or what their network of local growers, farmers and fishermen have delivered. You can also choose to have matched beverages while you dine.
After lunch take a stroll through New Norfolk and discover some treasures from one of the towns many famous antique stores such as The Drill Hall Emporium before sitting back and relaxing as we return by boat to Hobart.
Details
Departing Brooke St Pier, Hobart at 10AM. Returning 5PM.
Including fully guided return cruise to The Agrarian Kitchen at New Norfolk aboard Wild Thing (approx. 90mins each way)
Set menu shared feast at The Agrarian Kitchen with an additional option for matching beverages.
Cost
$250 per person including cruise and lunch
$300 per person including cruise, lunch and matched beverages
*We can accommodate diet restrictions and allergies except for a kosher or vegan restriction.